MLB franchise to sign one-year lease extension amid search for long-term home.
Posted: January 14 2019
By: Sam Carp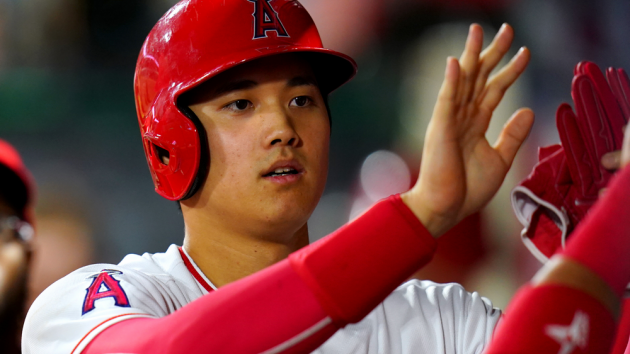 Major League Baseball's (MLB) Los Angeles Angels and the city of Anaheim are expected to finalise a one-year lease extension to keep the team at Angel Stadium through 2020.
The proposal is set to be voted on at a city council meeting on Tuesday, providing the two parties with sufficient time to come up with a long-term solution as the club continue their search for a new ballpark in Southern California.
In October, the Angels opted out of their previous lease agreement which would have kept them bound to Angel Stadium until 2029, a decision that could have meant the upcoming 2019 season would have been their last at the Anaheim ballpark.
New Anaheim mayor Harry Sidhu, who was elected in November and has made it a priority to keep the Angels in Anaheim, met with team owner Arte Moreno to discuss the best way to move forward.
Moreno said a one-year extension through 2020 will allow the club to continue exploring potential new homes, although renovating their current stadium or building a new ballpark in Anaheim are also possibilities.
'We realised a one-year extension will give us adequate time to work collaboratively on a long-term relationship,' Moreno said in a statement.
'From that meeting, it is clear the team's priority is to stay in Anaheim, if we can work out a deal that benefits our residents, the city and the team,' Sindhu added. 'We need a plan to make that happen, and we need time to make that happen.
'There are only 30 Major League Baseball teams in the nation, and being home to one is a huge asset to any city,' Sindhu added.